The Brown Dog Inn offers many accommodation styles to fit the needs of each guest. We specialize in long term stays and creating a loving & warm boarding experience. Our days are structured to encourage playtime as well as rest periods for a balanced stay.
Our in-ground pool and waterfall, nature trails, loving staff and outdoor romping space turns any boarding stay into a true doggie-dreamland experience!
Gorgeous Activity field for frisbee, chase, best friends, chuck-it and/or 1 on 1 sessions with packleaders!
Custom all-glass suites available!
Heated tile floors, AC, dog friendly music, raised beds, LL Bean bedding & more!
All guests have access to our indoor and outdoor play areas - whether in supervised groups or as individual playtime.
Play groups - always based on size, then energy level and play style; Age.
Select from a number of extra activities guarenteed to get that tail wagging!
24h care-giver onsite
Stay Connected with and
1 dog - $65/night*
2 dogs - $95/night**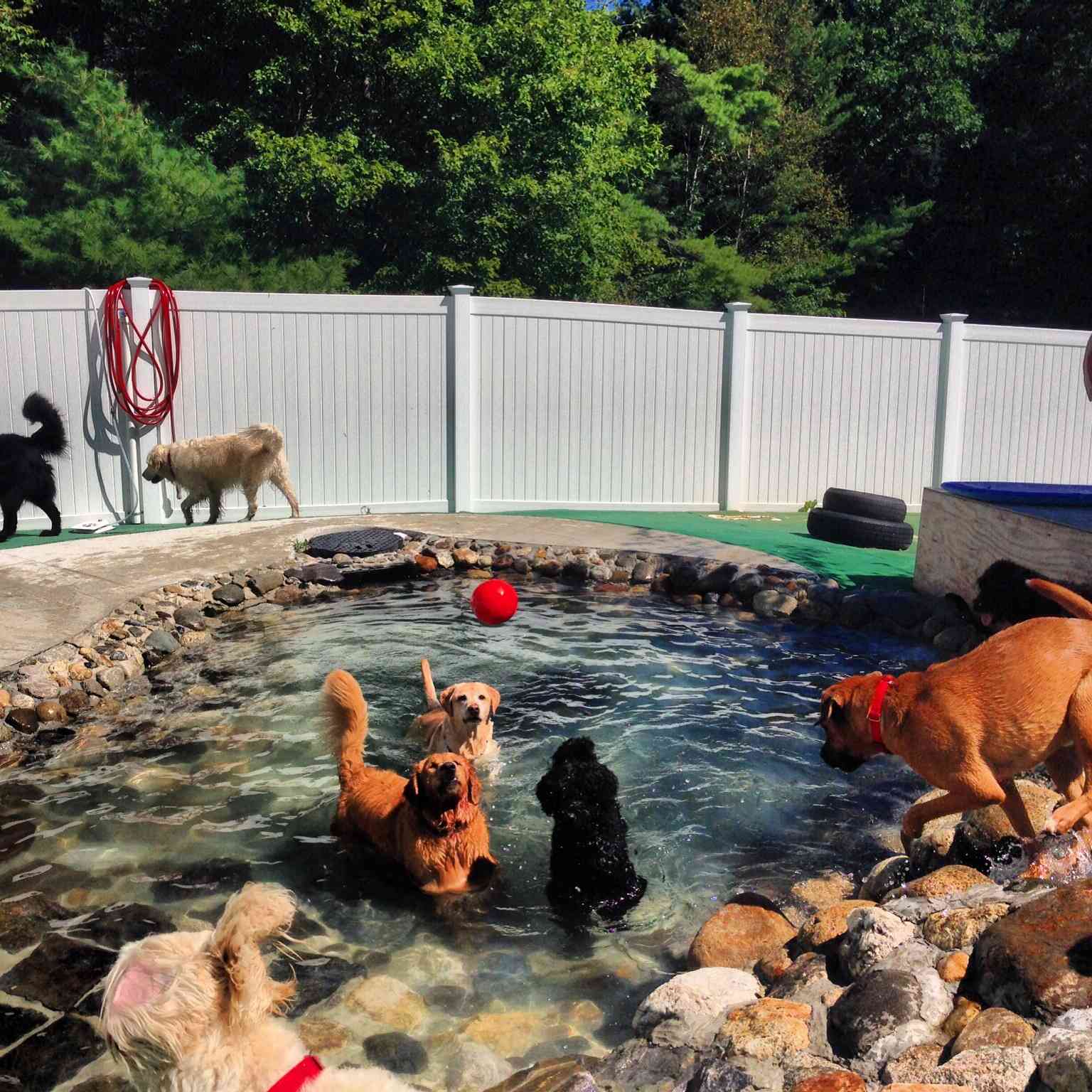 Play Pals: 1 on 1 play buddy for non-

social

pups or older dogs

!

$30/all day long

!
Must be up to date on:
Bordetella, Rabies, & Distemper
Fecal Exam every 6-12 months
Must be on a flea/tick regimen
Must be Spayed/Neutured by 8 months
GLASS SUITES ALL DAY PLAY IN GROUND POOL & WATERFALL SPA 24HR CARE TURF
Call your vet to confirm Bordetella, Rabies, Distemper and Neg Fecal float within last 6 months
Complete & Submit New Guest Registration Form
Our Innkeeper will contact you regarding availability (We fill up quickly and always have a waitlist for major howlidays!)
Please keep in mind a Meet & Greet/interview may be required prior to first visit
Non-refundable Deposit required at time of booking
Take a moment and review our information page!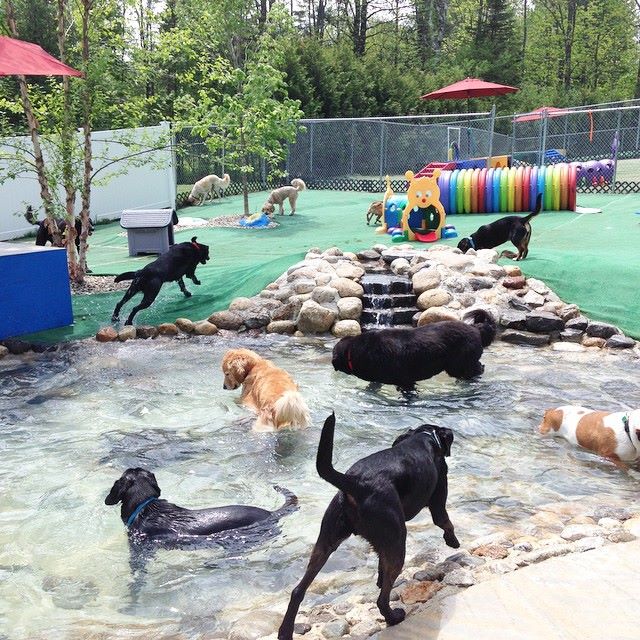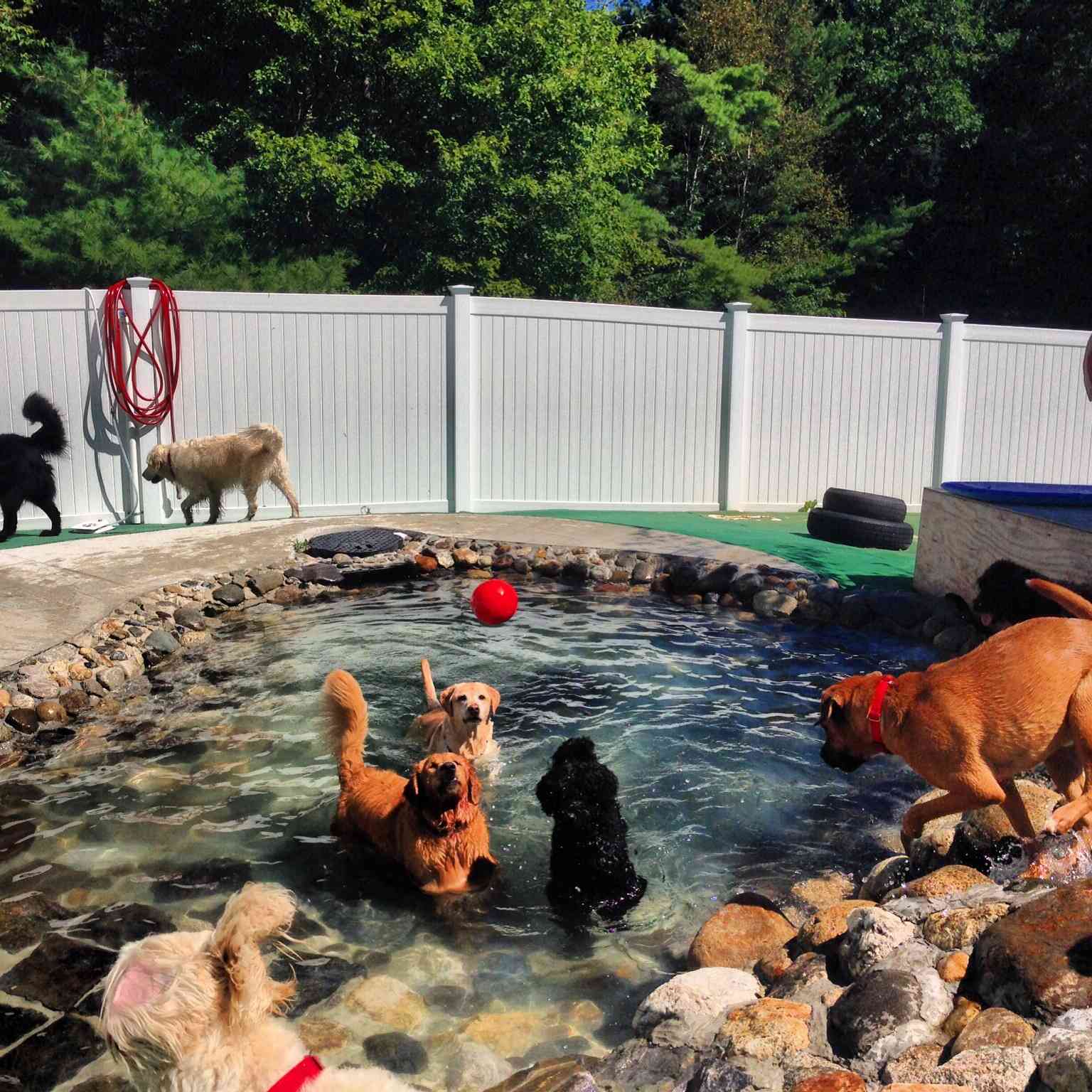 We are very proud of our facility and the outdoor space we have designed and created for optimal doggie bliss! We try our best to keep our guests calm and happy during their stays. We have an open concept facility and having several "strangers" walk through the eating, sleeping, and play areas each day causes our pups lots of stress! (Imagine many different people walking through your home each day!) As a home and a business, open 365 days a year, we thank you for your understanding and respect!
SEPARATION ANXIETY
If your dog has separation anxiety we strongly urge you to use the services of a pet-sitter or house-sitter. Boarding a dog with separation anxiety is not safe or kind for the dog, it is stressful for the other dogs being boarded, and you may incur extreme costs to replace/repair the physical damage that your dog does to the boarding facility. Your dog could also seriously injure themselves in attempts to escape the boarding facility. We welcome a meet and greet to try it out, and we give you our BDI promise to be honest and put your pup's needs above all else.
SPA APPOINTMENTS

$45

& up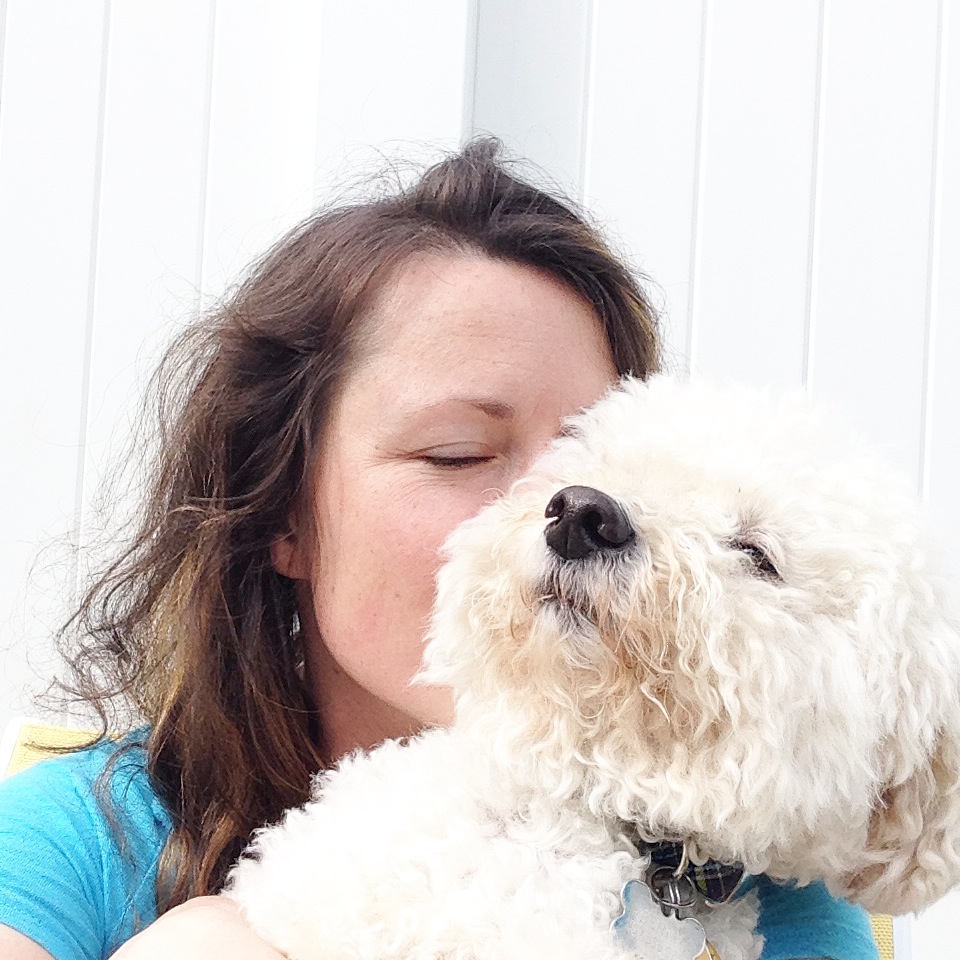 More about our
Meet & Greets / Trial Days
-A Scheduled appt. Drop off 8-10 and pick up 3 -5. Mondays thru Thursdays.
Registration AND Vet Records must be recieved PRIOR.
-Determines if your baby is ready to be in the pack.
$40 for 1 dog, $64 for 2.
What do we do?
-Temperment testing
Introductions to staff, play yards, & other seasoned dogs depending on comfort level
-Pool time!
Pick out & try a room I may like for sleepovers
-Earn treats, make friends, exercise and partake in general merriment!
Take home a tired pup & leave with an honest report of your baby's first day as a BROWN DOGGER!!
Dogs 13 months & under - $70 per night.
Our puppy care overnight & potty reinforcement program provide the essentials your puppy needs during this critical development stage. Read more about this on our INFO page.
-EXTRAS-
add on activities
* Daycare fee only on the day of pick up: AM Check Out - $15. PM Check Out - $35
**The above multi-dog discounts given to dogs that stay in the same room & registered to the same owner.
Nature hike - 1 on 1 on campus walks on our 10 acre trail/$15 per session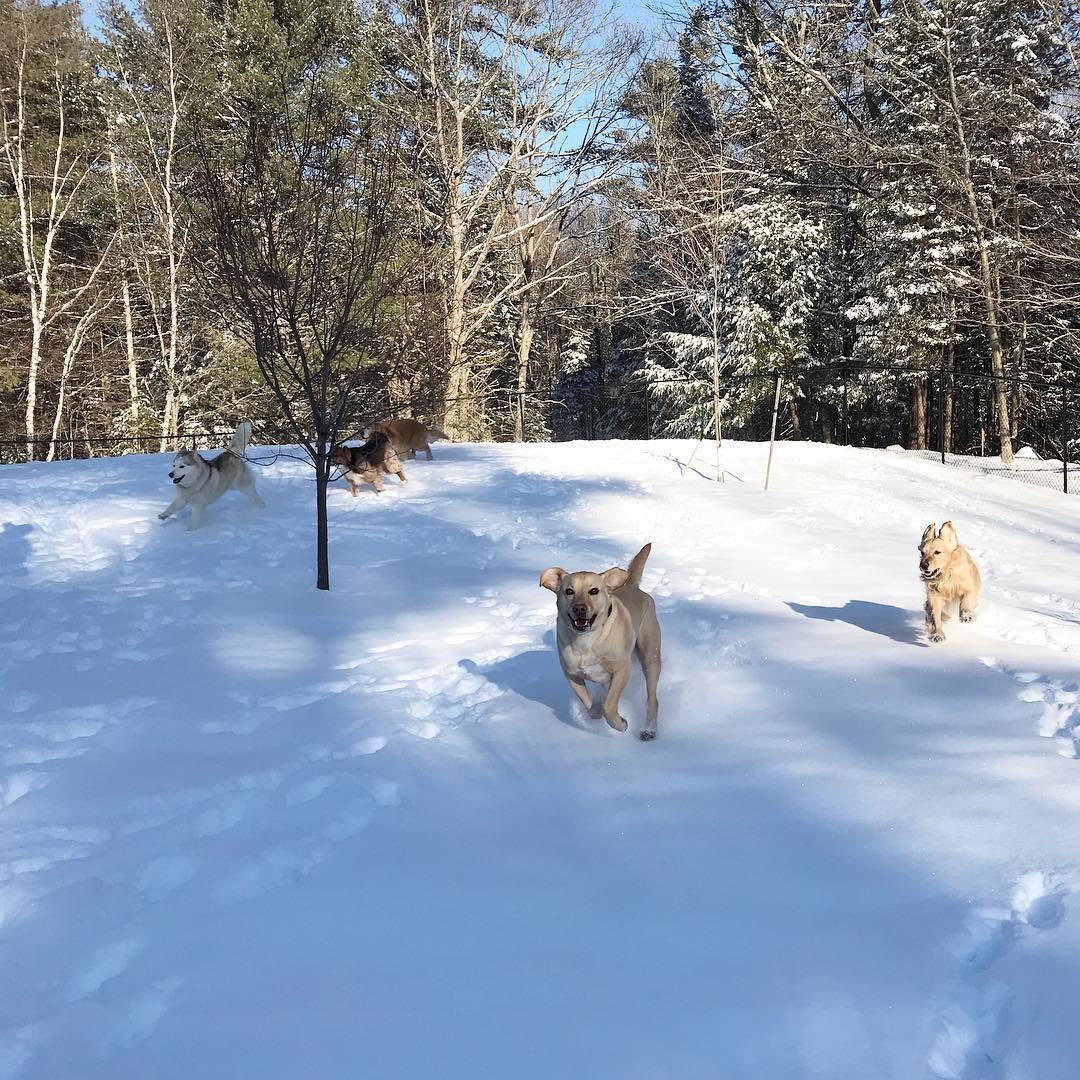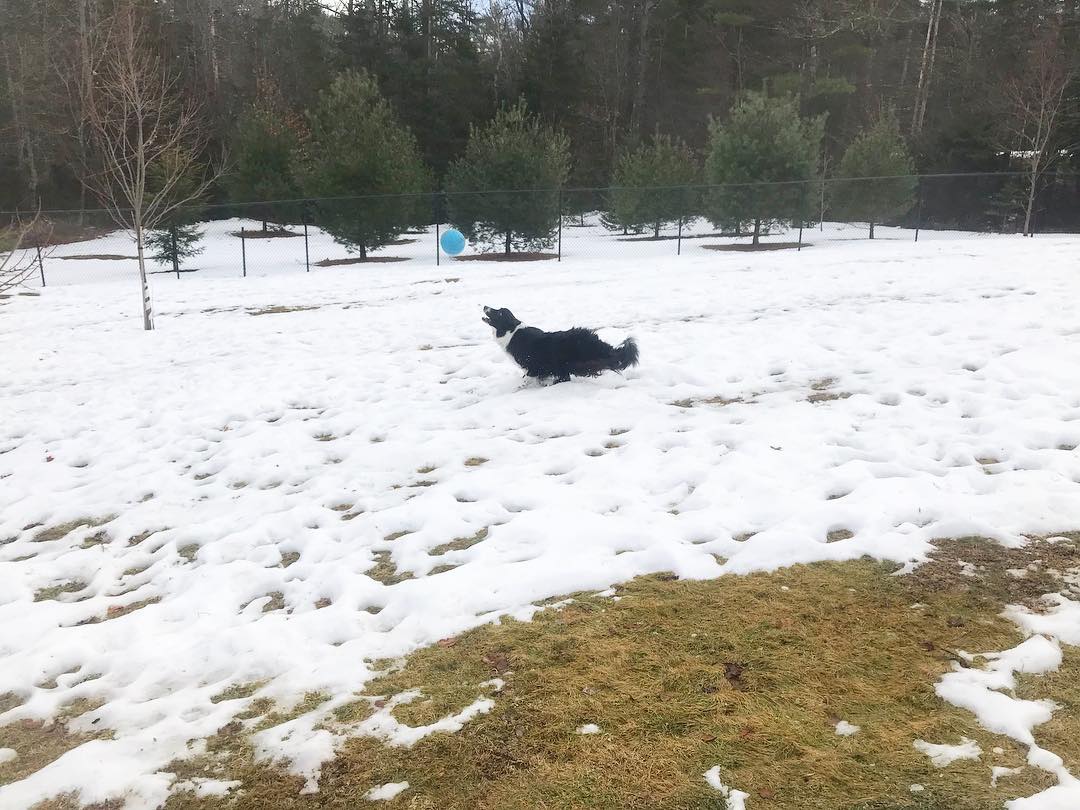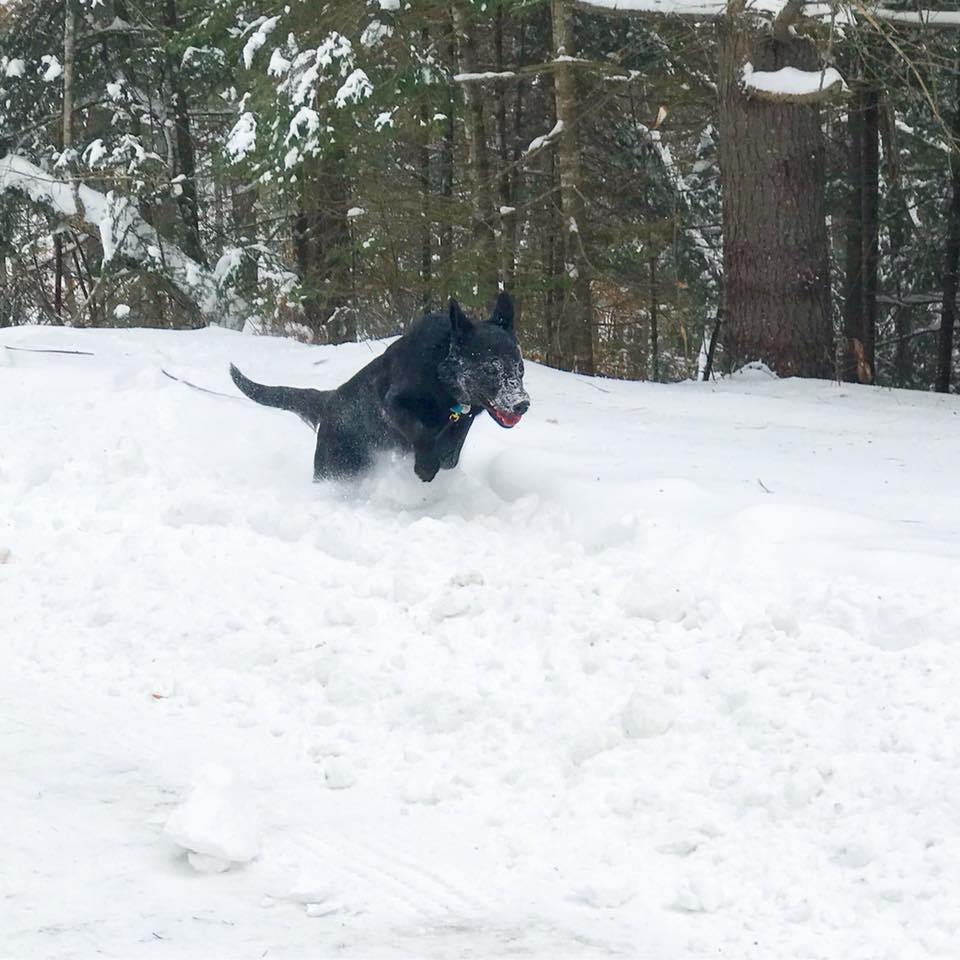 Field Time -Sign up for chuck-it, fetch or free run! 1 on 1, family or with a buddy. $12/session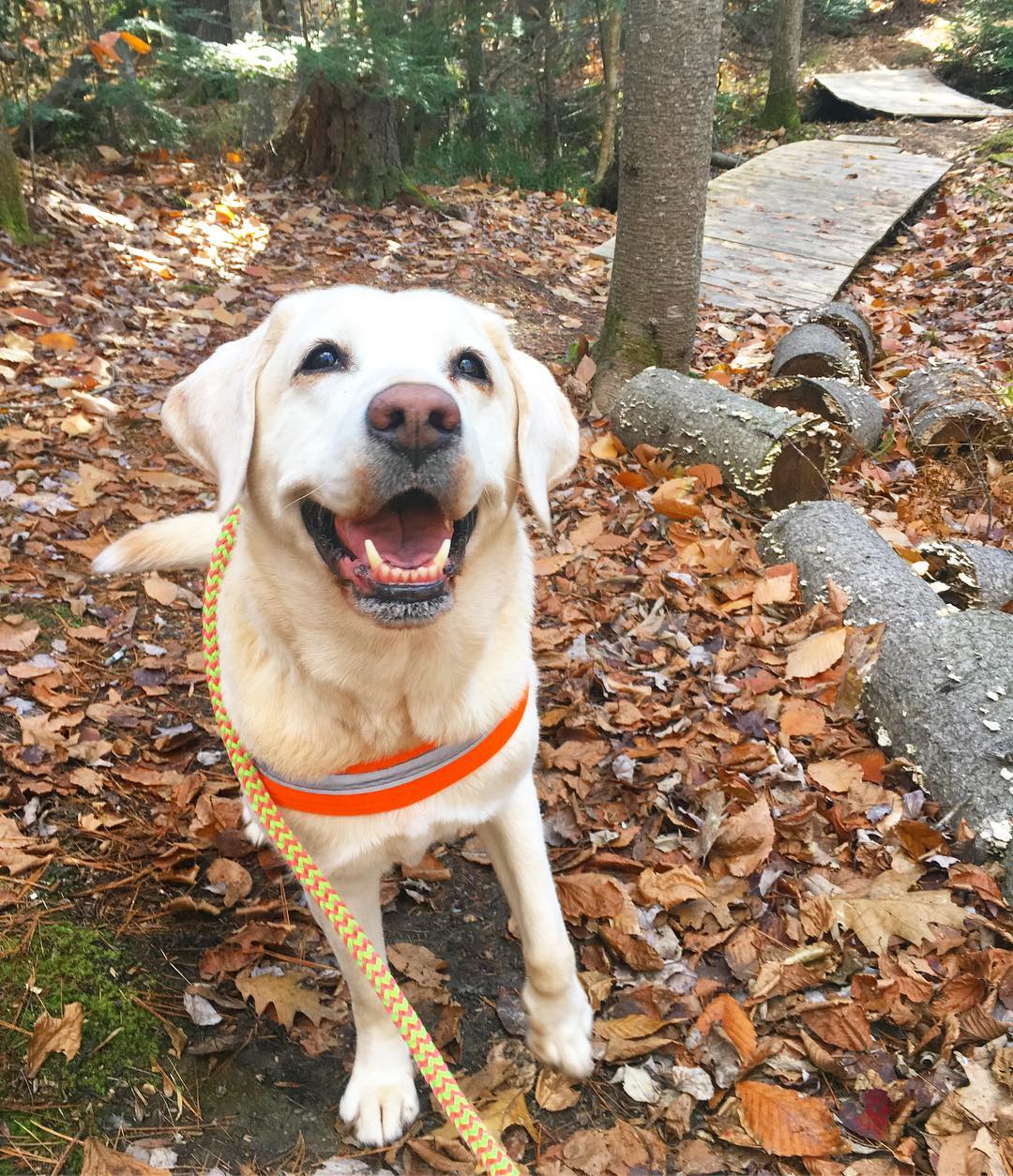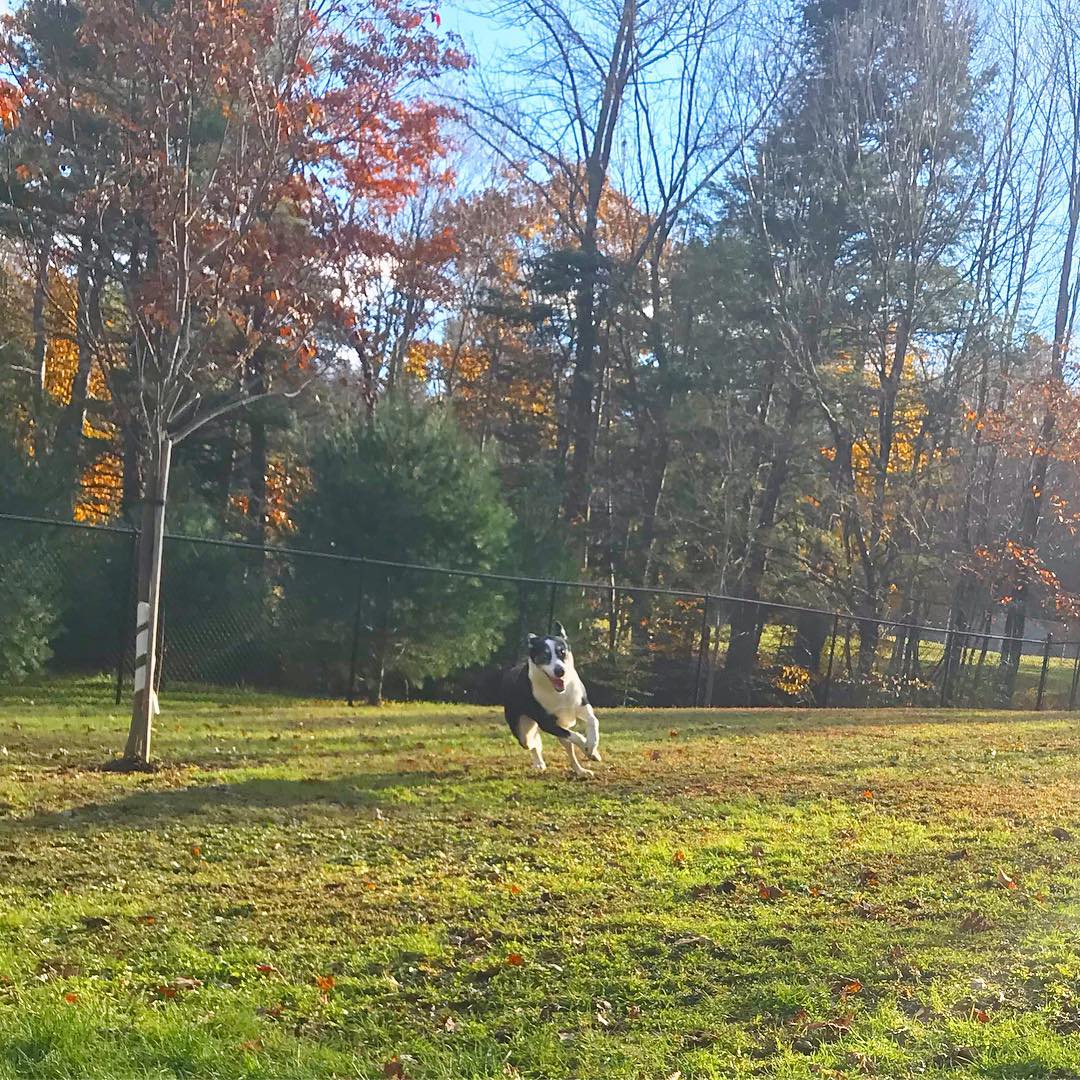 Senior Care (12yrs+) & Special Needs